Top 100+ Wedding Venues In Scotland | Scottish Wedding Venues List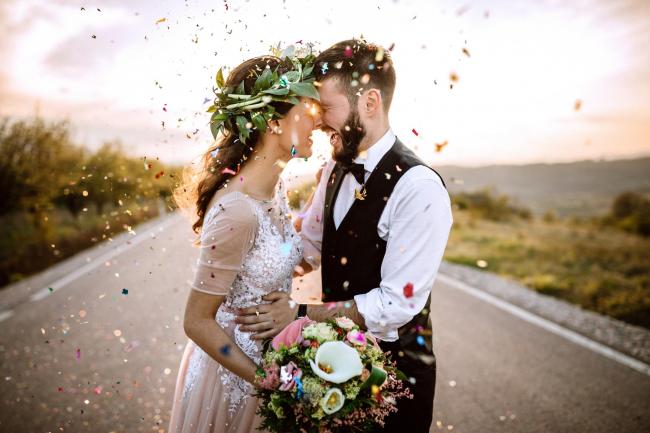 In Scotland we have so many great venues: castles and cottages to boats and student halls… And the Jiggers are the Scottish ceilidh band who have played them all. We were spoilt for choice when making this list!
This is a list of the best wedding venues in Scotland you might be interested to check out. Your dream wedding day can be made complete by finding the perfect wedding venue in Scotland. Tie the knot in spectacular surroundings and stunning backdrops.
We've even added in a quick way for you to find your favourite venues by type. Click on one of the sections below to read more about that kind of wedding venues in Scotland!
Since posting this list, we've performed at a number of the other great wedding venues Scotland has to offer which are worthy of consideration. If you have any suggestions for other Scottish venues we should feature on our blog, let us know!